About Me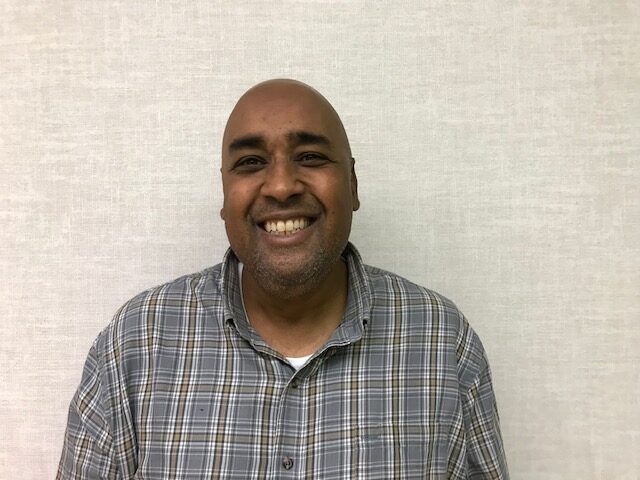 If you are considering a visit to Edson Baptist Church, please accept this as a personal invitation. We understand visiting a new place and meeting new people is not always easy. Let me put your mind at ease; EBC is a safe place–a place where you can experience healthy community and grow in faith. We are not perfect and recognizes that we are in this journey together.
A few things about me. I became the Lead Pastor of Edson Baptist Church in August 2020. I am passionate about helping others follow Jesus, and empowering people to find and use their unique gifts and talents to build Gods kingdom. Jesus is our hope and I want others to know that full well.
I am married and have 2 kids. I enjoy the outdoors, connecting with people, board games, and yes in full disclosure I am a fan of the Vancouver Canucks, mercy.