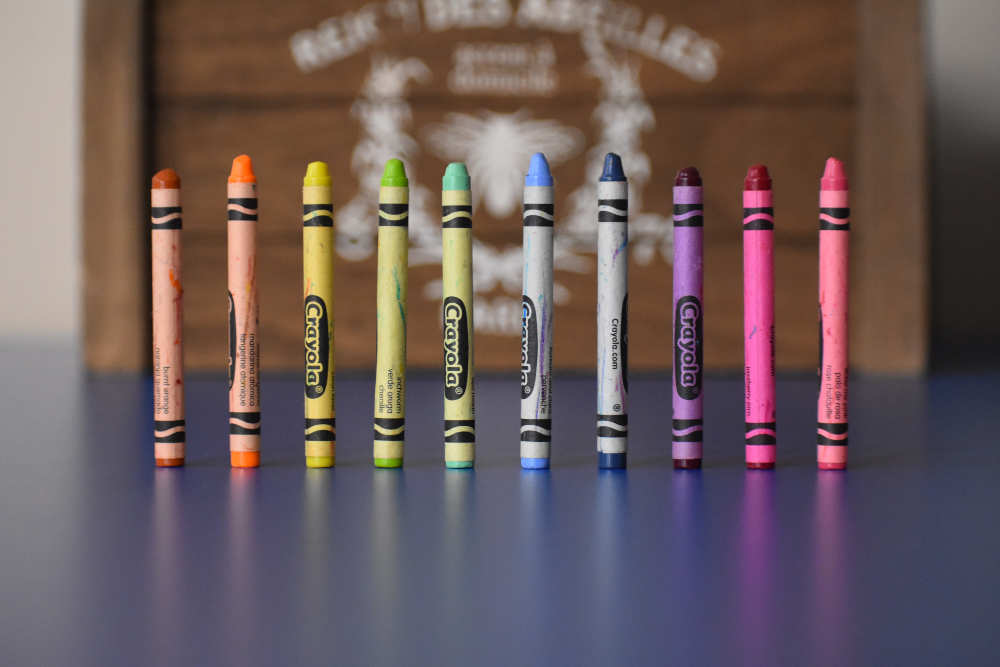 Kids Ministry
Edson Baptist church's children's ministry's aim is to introduce children to God and to encourage a growing relationship with him in a fun and save environment. We have some online lessons and an in-service involvement for the children. Our age appropriate curriculum is offered during our regular church service.
Nursery:   Infant to 2 years
Quiet room :  For sleeping infants or nursing mothers
Junior Church : Ages 3 to 6
Sunday School:  Ages 7 to 11
PLEASE NOTE: Right now all our classes during the service have been suspended. If you are looking for something to do with your children at-home & online please check out Village Kids Online. They offer video lessons for kids aged 2-Grade 5.
Jesus said, "Let the little children come to me, and do not hinder them, for the kingdom of heaven belongs to such as these."

Matthew 19:14