About Brian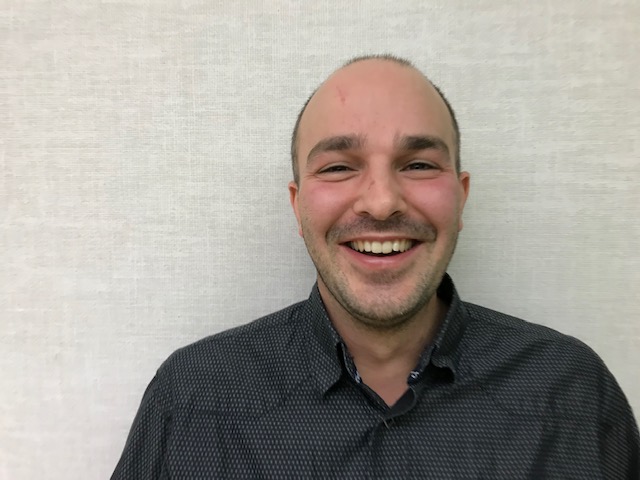 Brian McPhee joined the staff at Edson Baptist Church in the summer of 2019. Part of his role is to share the vision of the church and help with ministry needs. Brian's role helps free up the elders to lead.
He believes there is a real spiritual battle that requires daily attention to counter Satan's attacks to steal, kill and destroy. (John 10:10)
Brian lives in the country with his wife and 4 kids. Where they raise and train horses. He also works locally with a family owned construction business.